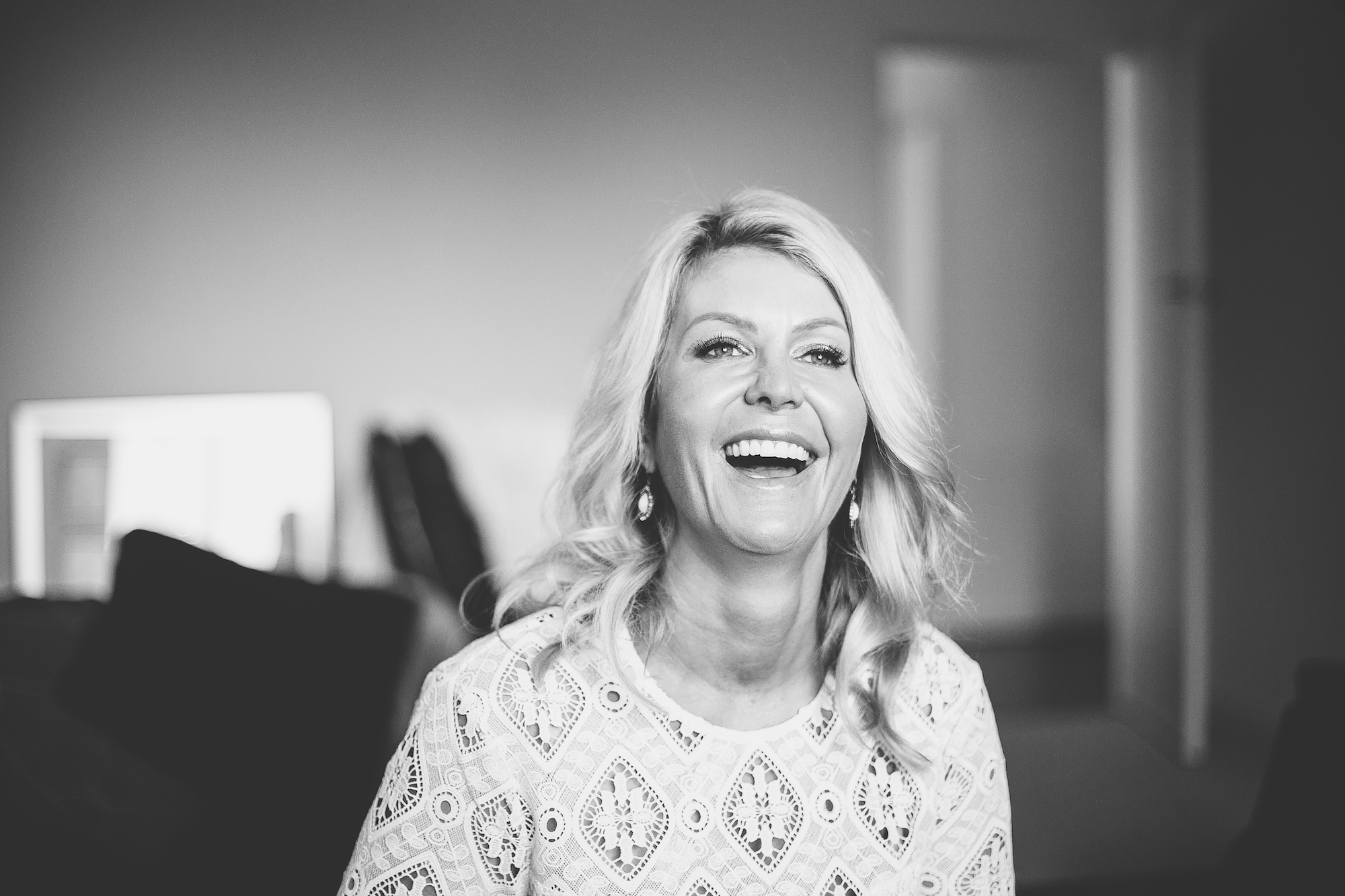 For as long as I can remember, I've had a love/hate relationship with my body. In my late teens, and my early 20's, I treated my body with such distain. I was embarrassed I had curves. I hated my "chunky" thighs and "big bottom", always enhanced by my smaller waist. When I looked down at my […]
Chezzi as she calls herself, is not regal per say, but she is always courteous and best of all, she quite loves Corgis, so we are reasonably fond of her
The Queen – Madame Tussards
Chezzi knows nothing about football but by gosh she can tackle hard! Read her stuff please. Get her off my back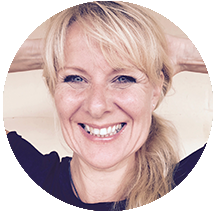 I've never trained anyone quite like her. She makes lots of odd sounds and pulls strange faces when working hard. I have to push her though as she prefers to chat. Um, she tried really hard. She's super enthusiastic and not scared to sweat buckets! I love that about her. She brightens up my day with her mad life stories!
Bev – The Personal Trainer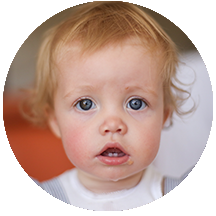 "Dad-dy?"
Scout – Daughter (18mths)
Cheryl was always dramatic. At 4, she told us she wanted to be like Miss Piggy & work in TV! She never drew breath but was always a sweet child. Wild but very sweet.
Peter & Shelley Rogers – The Parents
Butterflies are always following me, everywhere I go.
Mariah Carey – International Singing Superstar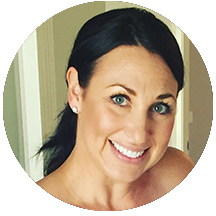 Chezzi thinks she's hilarious but in fact, she laughs at her own jokes and often loses it before even getting to the punchline. I'm much funnier. She gets a lot of her material from me.
Lisa (Moons) Mooney – The Best Friend
A gifted storyteller with self-deprecating wit; tales of Chez's day-to-day life need no exaggeration. If it's going to happen, it's going to happen to Chez! Over a decade of friendship, she has never ceased to amaze me with her strength, courage – and hilarity! I'm so glad her humour and wisdom has been given a platform to be shared with the world. Bookmark this blog!
Kate Fox- Producer, Writer, Avid Exfoliator
She is my wife and I'm scared of her, because she's tougher than me therefore I can only say nice things about her! She IS unique and funny, so read her stuff. Please!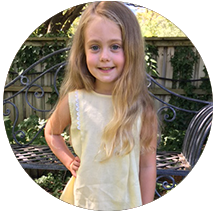 Mummy is a good cookerer. She's pretty nice to me most of the time and she reads me books. I love her because she gives me nice food but she can sometimes be a bit rough when brushing my hair.
follow chezzi
twitter
Tweets by @ChezziDenyer
instagram

Instagram has returned invalid data.

about chezzi